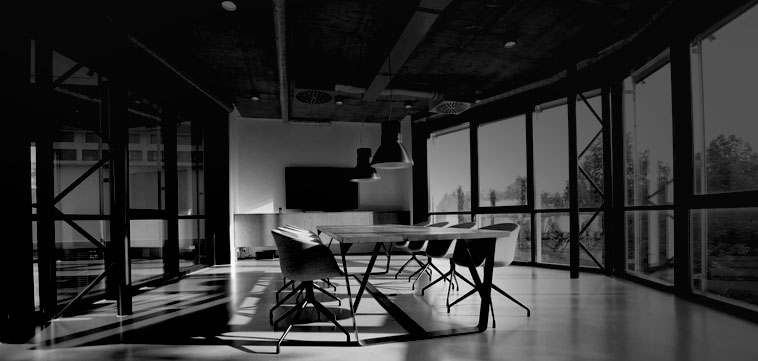 Amish Craftsmanship custom built Wooden Dog Crates, Luxurious Quality Pet Canine Furniture.
Hello!
My name is Jonas Zook Jr. Let me tell you how I got started building dog crates. After 16 years of working and advancing to shop foreman at a Amish furniture company making a variety of furniture from End Tables to Large Entertainment Centers. As much as I enjoyed working there I also had a desire to have my own business and interact with the customers (And that was my bosses job). I decided to start my own business.
After researching different niches I discovered dogs need furniture too. And when talking to pet owners they expressed the need of having their beloved dog in the living room but wish for a nice crate for the dog to replace the wire crate.
After some trial and error I made my first dog crate with oak frame and wire sides. Every one I show it to loved it and wanted one like it or some wanted it bigger or without the wire and wood strips in their crate.After each new design I thought there much be more dog owners looking for a crate just like that. Soon they where asking about cat litter box furniture. It wasn't long till they asked for ramp for a old or injured dog or cat to climb the sofa or bed.
"If you have a sincere need I can make it" was my reply.
After serving my friends and neighbors, I decided to design a website to sell retail to my "neighbors" nationwide.
Buying direct really saves you money and I enjoy serving the pet owners.
I strive to serve you just like I serve my friends and neighbors here in Lancaster county PA with generations of Amish pride of hard work and craftsmanship. I put my personal guarantee on every piece of furniture I make.
Feel free to call about your special needs to make your idea a reality for your dog's sake.
I welcome phone calls. 717 324 5684
Or if you are visiting Lancaster County stop in.
---